G⃝P⃝S⃝
Welcome to General Public Services

, your professional financial service provider.
Here you have access to:
Our Financial Calculators which assists you in budgeting, financial planning, or determining loan payments.
Stay Updated on tax and accounting news posted in the client newsletter and keep up with new episodes on the #GPSAPodcast & #GPSNetwork.
Review Tax and Financial Topics of Interest in our Additional Pages.
Please browse through and feel free to e-mail any questions, suggestions or other feedback. Visit often as current financial news, interviews, and General Public Service Announcements will be outlined here.
"Allow G.P.S. to Navigate you to obtain your Financial GOALS, PLANS, & STANDARDS"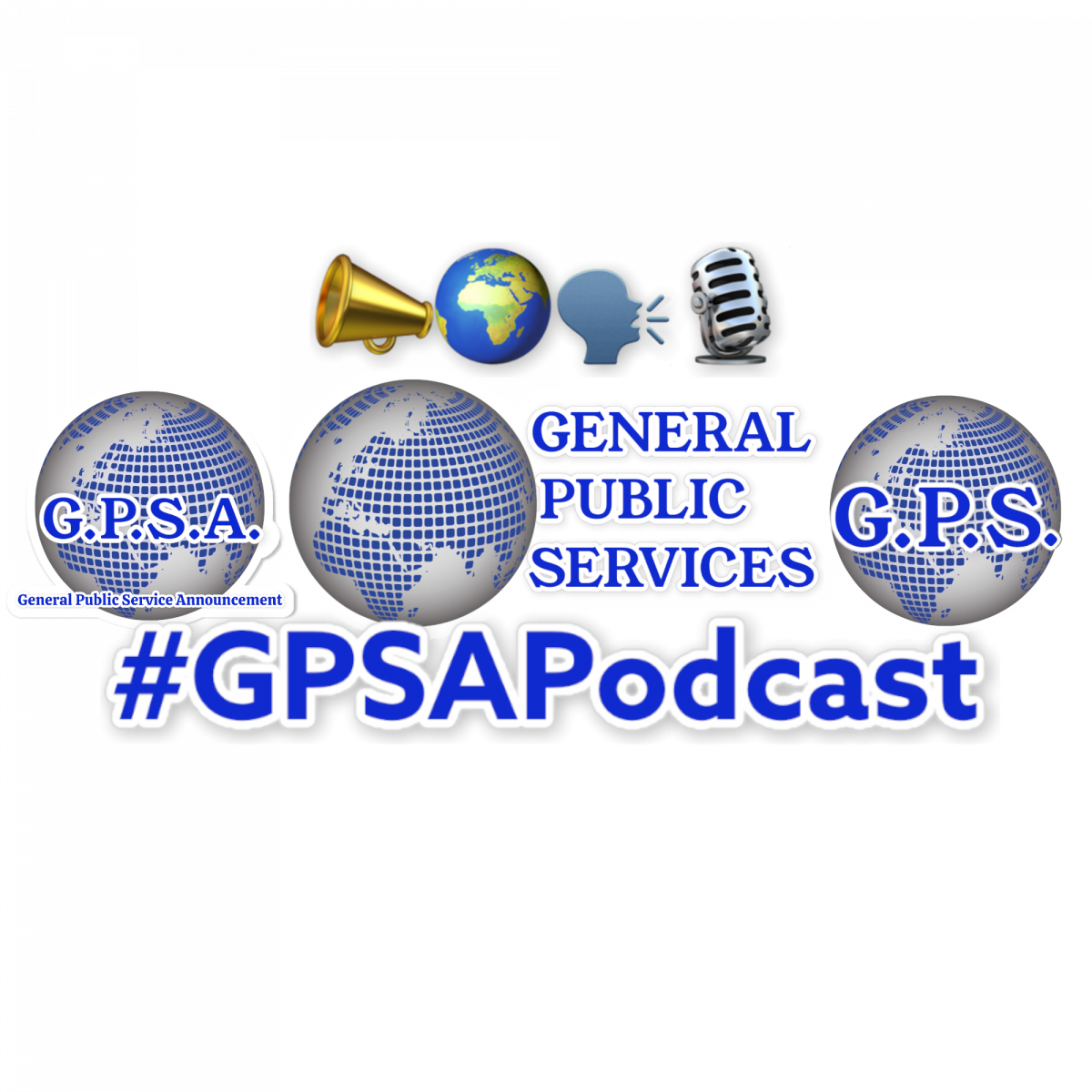 Learn More