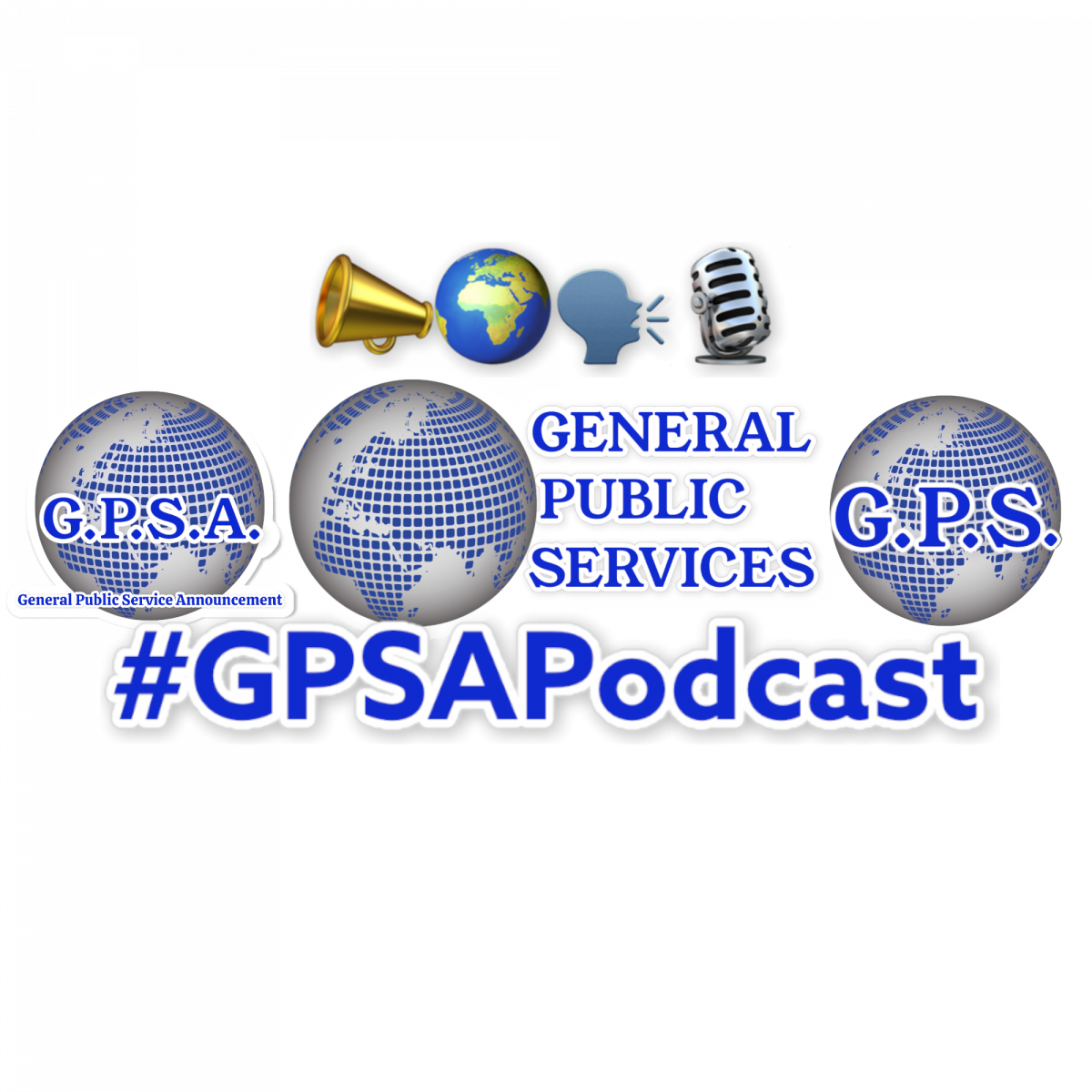 WELCOME TO THE G.P.S. PODCAST!
IT'S A #GeneralPublicServiceAnnouncement
General Public Service Announcement is a networking platform where we host interviews with a variety of Entreprenuers, Artists, and many other talented and creative individuals whom are driven to aligning with our mission: Promoting Generational Wealth, Financial Literacy, and Financial Freedom!
Available on both Apple Podcast & Spotify, We release A New Episode each and every TUESDAY!
Allow GPSA to navigate you to gain a wealth of knowledge TODAY!